Job Posting Reminder Sent.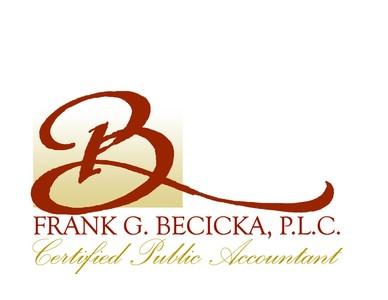 Frank G. Becicka PLC is seeking a Senior Accountant / Tax Manager to join our growing, Local CPA Firm. Frank G. Becicka PLC has a strong tax emphasis serving small and medium-sized businesses and individuals since 2005.
Requirements:
The successful applicant must have a bachelor's degree and three or more years of experience in public accounting.
CPA certificate or candidate for CPA exam is preferred but not required.
Applicant must be self-motivated, excel in a team environment, display excellent written and oral communication skills, be able to manage multiple assignments and meet deadlines, and be able to deliver a timely and accurate work product.
Proficiency in QuickBooks is preferred.
Duties:
This individual will work directly with clients and provide tax and accounting services including income tax planning, preparation of tax returns for individuals and businesses, financial statement preparation, bookkeeping, payroll, sales tax reporting, and other accounting related services.
Frank G. Becicka PLC offers a competitive salary, benefits, and a relaxed work environment. There is opportunity for personal career growth and partner potential. We have no chargeable hour requirements, and four-day workweeks mid-May thru September. You will have the opportunity to work directly with business owners on all aspects of their business.