Manager, Revenue Cycle and Practice Integration
OB-GYN Associates, PC Cedar Rapids, IA Full-time
This job is no longer available.
Job Posting Shared.
Job Posting Reminder Sent.
---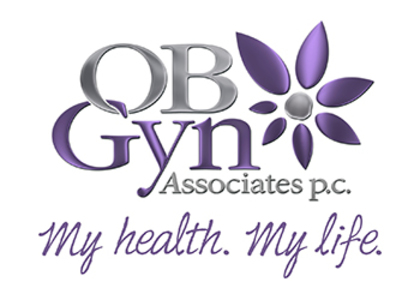 The Manager of the Revenue Cycle and Practice Integration will be responsible for oversight of the revenue cycle process for the OB-GYN Associates, PC.
Duties:
Oversees collection of patient demographics and insurance information, coding and documentation, charge entry including billing edits, claim management, denial management and follow-up, credit and bad debt management, A/R monitoring.
Position will research, manage, and monitor all payor and government agency regulations including payor edits and adopt and integrate changes into the revenue cycle process as needed.
Continually analyze and maintain fee schedules and make recommendation for adjustments.
Analyze and monitor reimbursement levels, resolves payment discrepancies, and identify trends and takes corrective action as needed.
This position also will provide a resource for the practice's EHR as it relates to the revenue cycle management and maintenance.
Assess and assist in planning technology to support the operational needs and efficiency.
This position will co-manage the EHR with IT as needed.
Assures updates are vetted prior to pushing out system enhancements.
Manage EHR access and appropriate rights for all staff.
Manages integration of external systems to the EHR (Lab interfaces etc.) and assures revenue cycle process is uninterrupted.
The manager will assist in monitoring the patient experience.
Will coordinate and manage system and process enhancements that provides improvement to the patient experience.
This position will supervise revenue cycle staff and responsible for hiring and management of staff.
Provide coaching and staff engagement.
Encourages continued process improvement ideas and implements ideas accordingly.
Requirements:
Education
Bachelor's degree or an equivalent combination of education and experience
Qualification/Experience
Knowledge, understanding and experience in insurance, coding, billing, accounts receivable and claims management.
Knowledge, understanding, and experience working with electronic health record (EHR) systems.
Management experience including supervision of staff and management of medical office processes.
Excellent professional verbal and written communication skills.
Excellent analytical skills and strong attention to detail with accuracy
Click apply now to email cover letter and resume to Jim Sherman today!
This job is no longer available.