OB-GYN Associates, PC Cedar Rapids, IA Full-time
Job Posting Reminder Sent.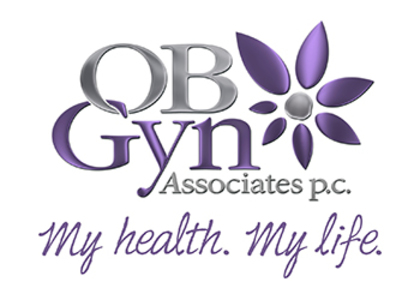 OB/GYN Associates P.C. is currently recruiting for a Sonographer (up to 40 hours, Monday through Friday - no weekends, no holidays, no nights or on-call responsibilities), specializing in the use of ultrasonic imaging devices to produce diagnostic images, scans, or videos of anatomy and diagnostic data in Obstetrics and Gynecology.

Requirements:
Sonographers must possess a Bachelors's Degree in diagnostic medical sonography or an associates degree in sonography and must be a Registered Diagnostic Medical Sonographer (ARDMS) or registry eligible.
Knowledge and experience with women's health is preferred.
Must possess a comprehensive knowledge of general ultrasound theory and expanded knowledge of current clinical and specialized patient care concepts.
Daily Duties:
The responsibilities of this position include but not limited to verify patient information, prepare patient for an ultrasound and perform ultrasound, and maintain a safe clinical environment.