Job Posting Reminder Sent.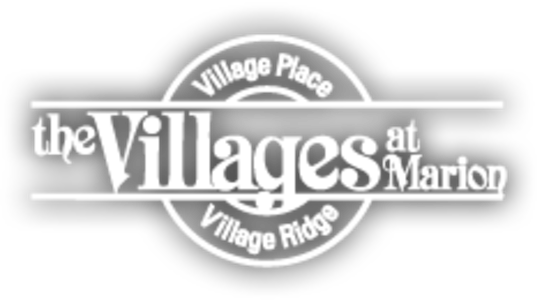 The Villages at Marion is looking for energetic Nurse Aides (CNAs) and Med Passers (CMAs) to work in our Assisted Living Community, including some weekends. Come be a part of a caring team of professionals providing assistance with activities of daily living to our tenants. The Villages at Marion offers a competitive wage scale and excellent benefits such as health and dental, 401K, paid time off and more!
CNA/CMA:
Provide person-centered assistance with activities of daily living and independent activities of daily living according to each resident's negotiated service agreement. Reports adverse health reactions of residents to the Director of Healthcare or other community nurse. Records occurrences during shift in appropriate resident charts. Answers resident calls on the emergency alert system. Distribution of meals and cleaning of the dining room during and following resident meals. Follows universal precautions in providing care to residents. Provide first aid to residents within certificate and training when required.
CMA:
Administration and assistance with medications according to physician orders and the residents' negotiated service agreement. Recording of medications administered in the Medication Administration Record of EMAR.