Job Posting Reminder Sent.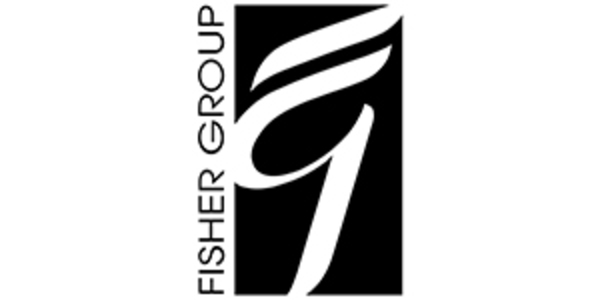 The Fisher Group, a direct response printing and mailing services company, is seeking a Controller, due to an upcoming retirement.
The Controller is a key member of our management team and is responsible for all accounting, financial and human resource functions of the company. The position reports to the President.
Requirements:
A minimum 4-year accounting degree and 3 plus years related accounting experience are required, a CPA is preferred.
Experience and proficiency with various personal computer software are necessary, knowledge of Macola is a plus.
Compensation will be commensurate with experience.
EOE
Drug screening required.
About Us:
Our business can exist and thrive only if we take good care of the people who make it work. The Fisher Group's dual goals are to have the highest level of customer satisfaction and the highest level of associate satisfaction in the direct mail industry.

Because we place such importance on these goals, our company continues to grow. At the Fisher Group, you will work in an atmosphere that is fun and filled with opportunities that allow you to have a personal impact on the success of the company.